OUR STORY
Who We Are
We are a team of devoted 'eduvators' who give our energy and expertise to improving opportunities for all learners. Each day we demand excellence from ourselves so that our contributions to our schools result in sustainable progress in classrooms, schools and systems.

We are humble about the challenges our schools face and realistic about the work needed to make a difference. Our team is plugged in across all provinces in South Africa and each member of the team is committed to delivering the highest standard of quality as we partner with our clients to serve our learners and communities.
Meet the Team!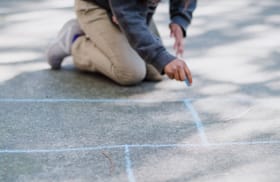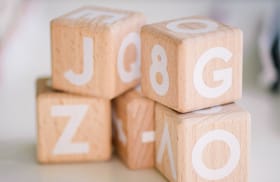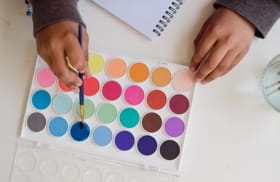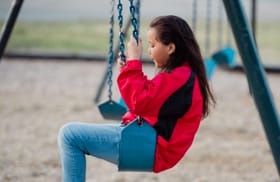 Only the BEst
We Know How to Make Learning Fun For children
At School Club, we're dedicated to providing you with age-appropriate, content-rich learning resources that help learners achieve their best. Here, you'll find all the tools you need to motivate, encourage and inspire learning. It's our goal to provide you with the resources and products to enable the best learning experience! Whether you are a parent, teacher or childcare provider, you'll love our site filled with educational printables, activities, blogs, competitions and more! 
Our TEAM
school club team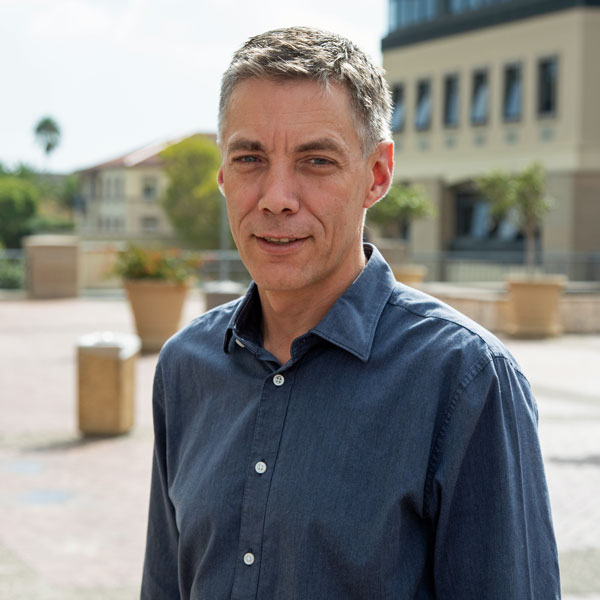 Andre Nel
Andre is the General Manager Sustainability and leads the Pick n Pay CSR programme. He holds an MBA from the University of Stellenbosch Business School and a Postgraduate Certificate in Sustainable Business (PCSB) from Cambridge University. Andre started his retail career at Pick n Pay by completing the Pick n Pay Store Manager programme and worked as Business Analyst, Lead for the SAP Retail stores implementation as well as in marketing and Business Intelligence before heading the CSR programme. Pick n Pay has an integrated CSR programme with focus areas which include supporting more ethical supply chains, supporting education through the Pick n Pay Schools Club and many community development initiatives. The programmes extend to those strongly supportive of sustainable growth, particularly in promoting heathy lifestyles and introducing ways to reduce plastic waste, food waste, and energy and water consumption.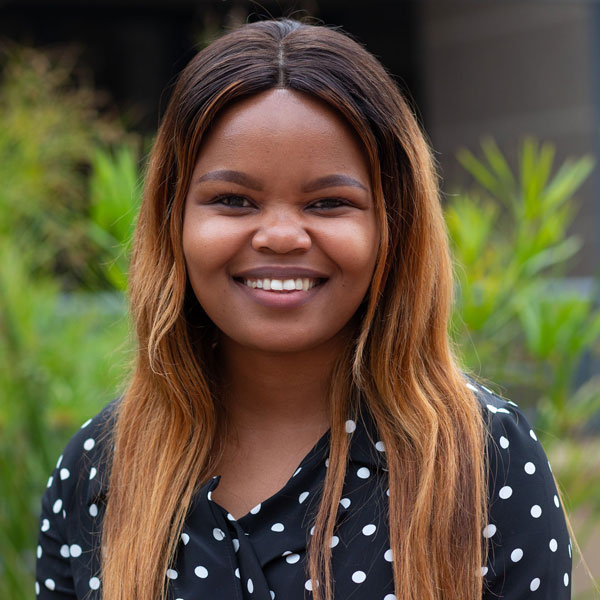 Lumka Poswayo
Sustainability Manager at Pick n Pay, skilled in Project Management, Sustainable Development, Research and ESG. I worked as a SAASTA volunteer at the Department of Basic Education for a year. Where I worked on a number of different projects that promote Science, Mathematics, Technology and Engineering. Currently working as a Sustainability Manager at Pick n Pay, focusing on Corporate Social Responsibility projects, Pick n Pay People n Planet Beach Clean Up, Corporate Governance, Marketing & Communication, Environmental projects in climate change, sustainable seafood, food waste, packaging, deforestation and water. I hold a Bachelor degree in Environmental Studies and Honours degree in Geography from the Walter Sisulu University. The objective of the Environmental Studies major is to study the concept of sustainability in an integrated way, including environmental, economic, and social aspects, exploring both desirable future conditions and the transitions needed to reach them.