RESOURCES
Free Materials & Activities
Free materials, activities and resources for parents and teachers.
OAKY AND THE VIRUS
By Athol Williams
Illustrated by Taryn Lock
This book is dedicated to all healthcare and emergency workers around the world fighting the coronavirus.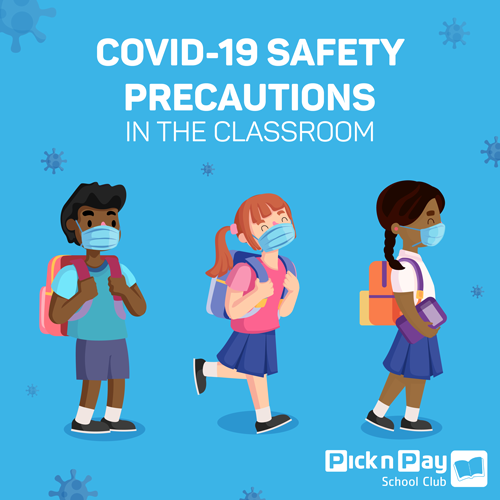 COVID-19 SAFETY PRECAUTIONS
Safety tips for preventing the spread of Covid-19 in the classroom.
Springbok & Aardvark
By E-Classroom
POSTERS
Free posters. Click on the images below to view and download/print in PDF format.